Archive: Publication Date
Updated 2/20/15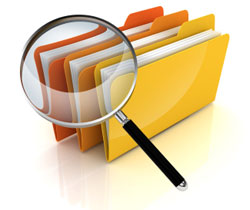 You're welcome to view the GiftWrappingAir.com Archive for your non-commercial use. The archive includes articles and videos documenting events from the 2008 presidential campaign to the present. Enjoy!
Copyright © 2008 Marketingweb.com
2015 Publications
2013 Publications
2012 Publications
GiftWrappingAir.com concentrated on the development of its Facebook page, GiftWrappingAir which has grown to over 56,000 Conservatives.
2011 Publications
2010 Publications
2009 Publications
Campaign 2008
Further Reading:
"Like" us on Facebook and join over 56,000 Conservatives.
Catch "The Weekly Wrap," for video and written commentary on the week's news. RETURNING SOON!